Did you know that a musical version of cult TV series Friends will debut at the Triad Theatre (New York) in autumn?!
Written by Bob e Tobly McSmith, Friends! The Musical will include songs inspired by some of the funniest and most popular quotes, like Oh. My. God., Janice! e We Were on a Break!
Good news for the British fans as well: the Comedy Central will bring Friendfest – "the ultimate Friends experience"-  to the UK for a 12 weeks tour in 6 different locations.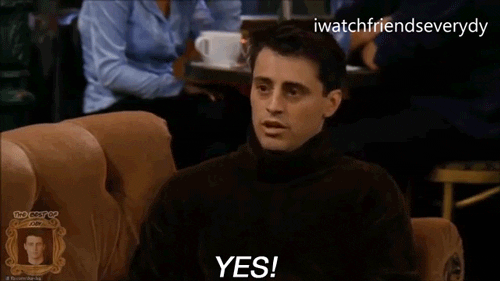 What to expect:
a full-scale Joey & Chandler's apartment set
memorabilia and props from the show
Monica & Rachel's apartment
Recreate the Titles
Ross & Rachel's Vegas chapel of love
grab a coffee in Central Perk
eat in Monica's Moondance Diner
drink at the Chick & Duck Bar
…And much more!
London and Manchester venues are already sold out, but you can still buy tickets for the other tour dates:
Sheffield: 7-16 July
Cardiff: 21-30 July
Oxfordshire: 18-27 August
Essex: 1-10 September